Keep a spare internet for emergencies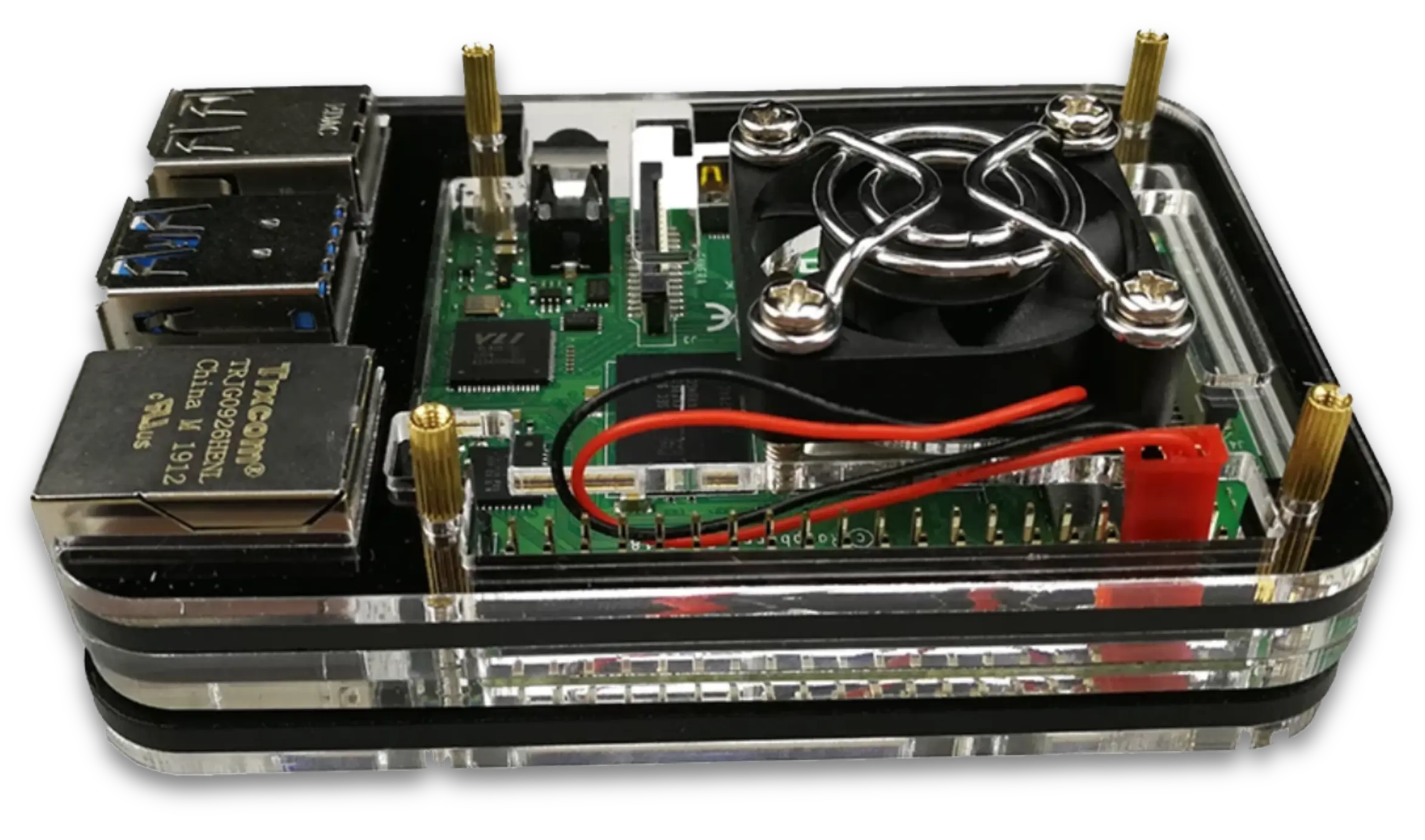 A small credit-card sized computer pre-loaded with all the knowledge on the internet: Wikipedia, Stack Exchange, OpenStreetMaps, Khan Academy, guides on medicine, gardening, brewing, anything you can think of. See a demo on TikTok.
Subscribe to be notified
Be the first to know when we have units in stock!
(This list is powered by ButtonDown. We will never give your address to anyone else, for any reason. We don't send emails more than once every two weeks and you can unsubscribe at any time.)
FAQ
How much will it cost?

We're currently looking into selling these as completely pre-configured units for around $200–250 USD, depending on costs and configuration. This would include:

Raspberry Pi 4 B computer with 2GB RAM and standard AC power adapter, preconfigured and ready to use as a wifi hotspot — just power on and go
Bootable micro-SD card pre-loaded with massive Internet in a Box collection

Other features under consideration include a pre-mounted 3.5" touchscreen color display, and a Faraday bag to protect the unit from catastrophic EMP events.

What factors affect the price?

Your feedback, for one (see next question). Component availability is another; Raspberry pi units are in extremely tight supply right now but we do have a source that will allow us to get them in very small numbers. Finally, including all the "under consideration" features above would mean a higher price.

I have opinions!

Tell us! Email info@saturdayradio.com.